Rotarian Bob Montgomery is a legend. Cyclist, entrepreneur and tireless charity worker. Although in his 70's he has already completed two charity rides, both raising funds for MND. This time he is setting off from Darwin to Perth (over 4,000kms) raising money for both Motor Neurone Disease and Huntington's Disease.
Leura to Port Douglas in 2013; 3,086 kms and $30,000 raised

Perth to Sydney in 2015; 3,800 kms and $46,000 raised

The next one is now taking shape. Bob will be setting out on 14 May 2017  from Darwin riding all the way to Perth. Hope to be arriving there late June.

4,000 kms hot, humid, windy

Isolated with few towns

Daily rides of 200km+
Rotarians Bill Pixton and Michael Small will be driving the support vehicle and generally organising and promoting the event. Bill will do the Darwin to Broome leg, and Michael Small will do the Broome to Perth leg. We intend to have functions in Darwin, Broome and Perth, and generally tap into our Rotary networks wherever possible. Michael is a professional photographer so we hope to capture the spirit of the journey in his images. This website and blog will cover all the action and the fundraising progress.
Itinerary
The itinerary is still being finalised. We will start on Sunday 14 May , and plan to finish in Perth in late June.
Purpose
The ride is a fundraiser supported by the Rotary Club of Upper Blue Mountains to raise funds for two debilitating neurological diseases Motor Neurone Disease (MND) and Huntington's Disease (HD).  All funds raised will be donated to Motor Neurone Disease (NSW) and Huntington's (NSW) on a 50/50 basis.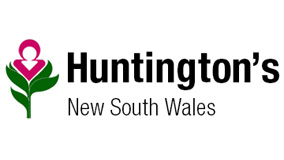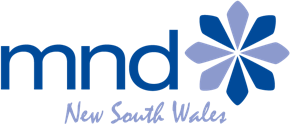 This time we are including Huntington's Disease (HD) as it does not always get the attention it warrants.— HD is similar to MND but, in someways even more devastating. It is a genetic disease, with no cure that effects entire families. It is always fatal. There is both physical and mental deterioration and suffering occurs over many years. There is significant global research happening on both these diseases. —Where assistance is really needed is for funds to support sufferers and their families.
We are aiming to raise $75,000 through this ride and other associated events.
In September, 2016 our "Come Out Swinging" Concert at St Marys raised $10,490 as a prelude to the ride next year. These funds have already been distributed to the two organisations.